Hello! We are Mane Collective!
We are intuitive filmmakers that create conceptually engaging video content.
We challenge ourselves and our clients to BE ORIGINAL.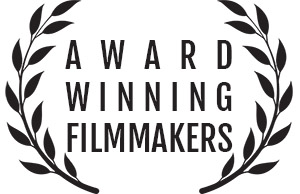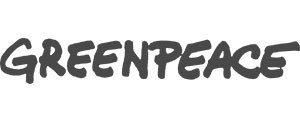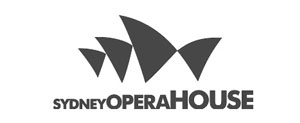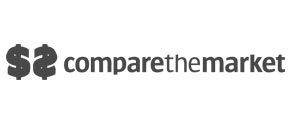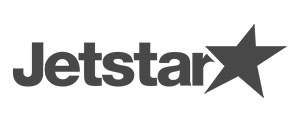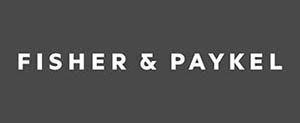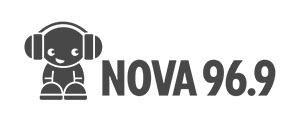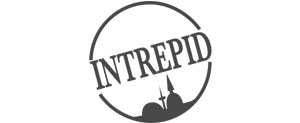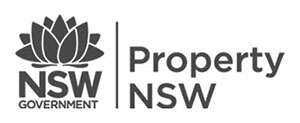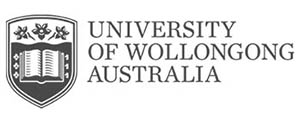 "Jamie, Guy and the Team are absolutely amazing at what they do. Professional, friendly and fun. Our commercials promoting our business are exactly what we were after and we have received many great comments on the content and quality of the Ads. Mane Collective we thank you for your truly fantastic work. We love you guys and would recommend everyone to go to Mane Collective!!"

"Jamie and the team worked with our centre and youth representatives to create an impressive and professional video promoting our services and highlighting how our service can meet the needs of young people sensitively. The final product was exactly what we were hoping for- highly recommend them!"

Planet Ark Environmental Foundation
"Jamie, Guy and the team at Mane Collective were a pleasure to work with for the 2019 National Recycling Week Campaign. We loved the creativity, their passion for the environment and high quality video production was a perfect fit for the team at Planet Ark."

"We have worked with Jamie and his team for filming one of the biggest agile conference in Australia for years. They are professional, fun to work with and deliver great videos. Keep up the good work! :)"

"Mane Collective really are 'The Kings of Concept'! They are creative and clever to work with. From the initial meeting, to the planning stage and the shoot days, the team were super friendly and comfortable to work with.
We highly recommend Mane Collective to anyone wanting to create quality footage that communicates your brand. We can't thank you guys enough."

The best of the BEST! Always going above & beyond! The most amazing creative minds and a bunch of fun to work alongside with plus providing an amazing service!

"Mane Collective were incredibly professional from start to finish and cannot recommend them highly enough. We ran a two-day conference in Feb 2019 and wanted video content for our website. From the initial briefing to post-production, Mane Collective were efficient, friendly, and very quick to respond to inquiries and to produce high-quality edited work. Communication was always clear, quick and friendly. Wouldn't want to work with anyone else for videography!"
"I have worked with Jamie and team on a number of occasions for a number of reasons. Jamie's vision is sculpted by his highly intuitive nature and this is his greatest asset when it comes to producing great film. For my latest film I gave him a brief idea of what I wanted and he exceeded my expectations by a long distance. Nothing was ever a problem and everyone from Mane Collective was highly professional.